Recreational Opportunities for 55+ Residents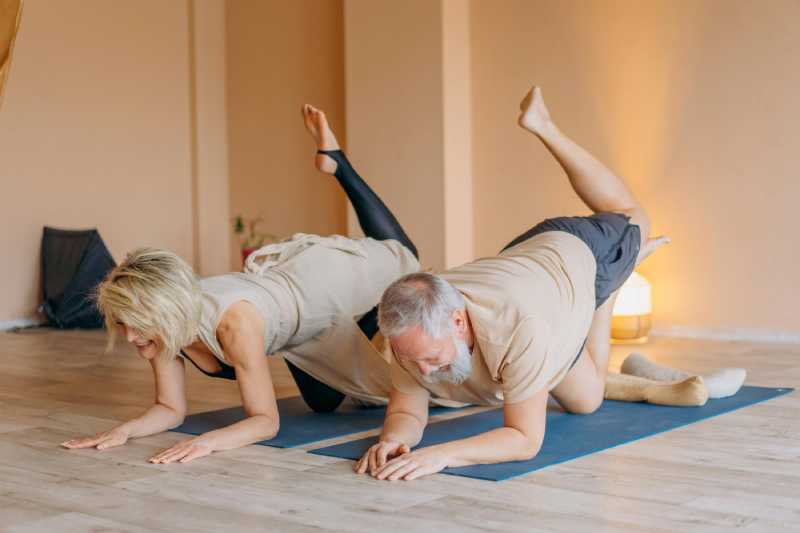 Keeping active in retirement is good for your physical and mental health. Oak Harbor has no shortage of safe, age-appropriate activities and programs for 55+ residents. The local recreation center hosts many drop-in fitness programs and social activities for seniors. The local pool is a community treasure and offers water aerobic classes and healthy low impact exercise.
To keep your mind active, the local Sno-Isle Library (Oak Harbor branch) features physical book borrowing and digital services, including access to wifi and printing. It also has accessible parking (including 1 van-accessible space) and some materials shelved at lower levels for easier access by seniors with physical limitations. Of course, the helpful library staff and volunteers are happy to lend a hand. 
Seniors love Oak Harbor due to its proximity to many natural outdoor adventure spaces. Outdoor-loving seniors in the community enjoy walks in the many local forested areas, parks, and beaches. A favorite day trip is the nearby Deception Pass, with over 3,800 acres of waterways (with fresh and saltwater beaches) and outdoor beach and parking spaces for walking, boating, and outdoor activities.   
About the Oak Harbor Community
Oak Harbor is also known for its slower pace and welcoming seaside communities. Its art scene, food and beverage establishments, and family-owned shops and services are a great way to get out and meet and support the local community.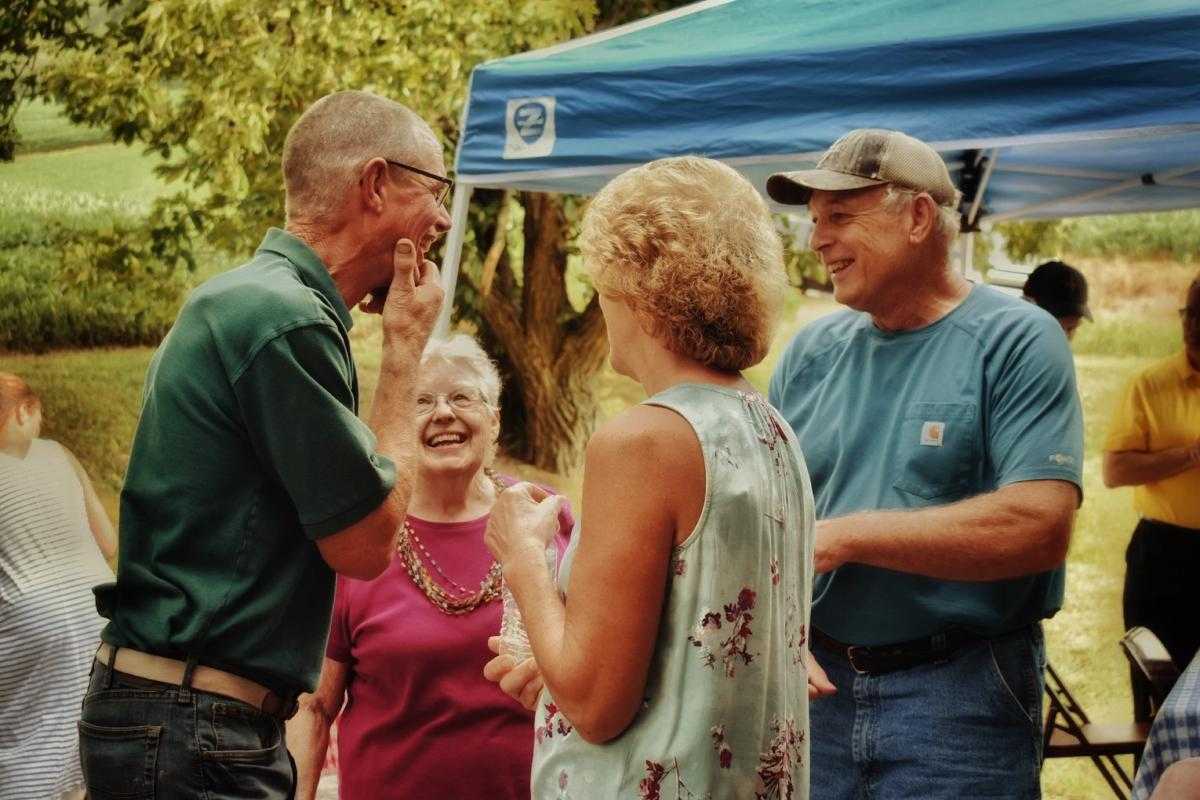 The Arts
The Arts Whether you're an artist or lover of the arts, Oak Harbor is the place for you. Seniors taking up arts get inspired by the local seaside community, with its ocean and mountain views, and small-town vibes. Retired residents enjoy browsing the artists' shops throughout town and talking up the artists and shop owners.
Food & Drink
As a seaside town, the local Food and Drink  scene will match your expectations. From local romantic vineyards to farmers markets with fresh, local produce, you can get anything you need to make a tasty meal at home. 
Don't want to cook? Oak Harbor has a variety of family-owned eateries and cafes to enjoy a tasty meal or beverage, or you can order meal delivery. 
Shopping
Seniors who enjoy Shopping  locally and supporting small businesses enjoy shopping in Oak Harbor. You can buy locally made jams and baked goods, home goods, apparel, and stunning art pieces that reflect the local community. They're great for your home or as gifts for out-of-town loved ones and friends. 
Senior Services For The 55+ Community in Oak Harbor
The community takes care of its older population. One organization, Island Senior Resources, has various supports for seniors, including a medical equipment lending library, caregiver services, and medical transportation services. They also have a directory of resources and activities you can join with other like-minded, independent seniors in the community. You can support their organization by buying from their Senior Thrift Store at the corner of Woodard and SR 525.
Local services and resources
Healthcare Services for the 55+ Community in Oak Harbor
The community also has several medical clinics and walk-in doctor's offices for your medical needs. Whidby Health Emergency Medical Services provides 24/7 emergency medical support for the community from three ambulance stations in Oak Harbor. The closest hospitals are the Naval Hospital in Oak Harbor and the Whidbey Health Hospital in Coupeville, Washington. 
For independent seniors who want to live in their own homes, several local in-home care aides and nurses service this community. They help local seniors with medical support at home, as well as some domestic support as needed. You can also bring in a caregiver through the Medicaid program if you meet the financial and need requirements.
The community also has several organizations who provide healthy meals for seniors. These include Meals on Wheels, frozen take-out meals, community meals, and liquid nutritional supplements. Seniors pay what they can by donation for these services.